MJCCA Book Fest: Dani Shapiro, Signal Fires: A Novel
view options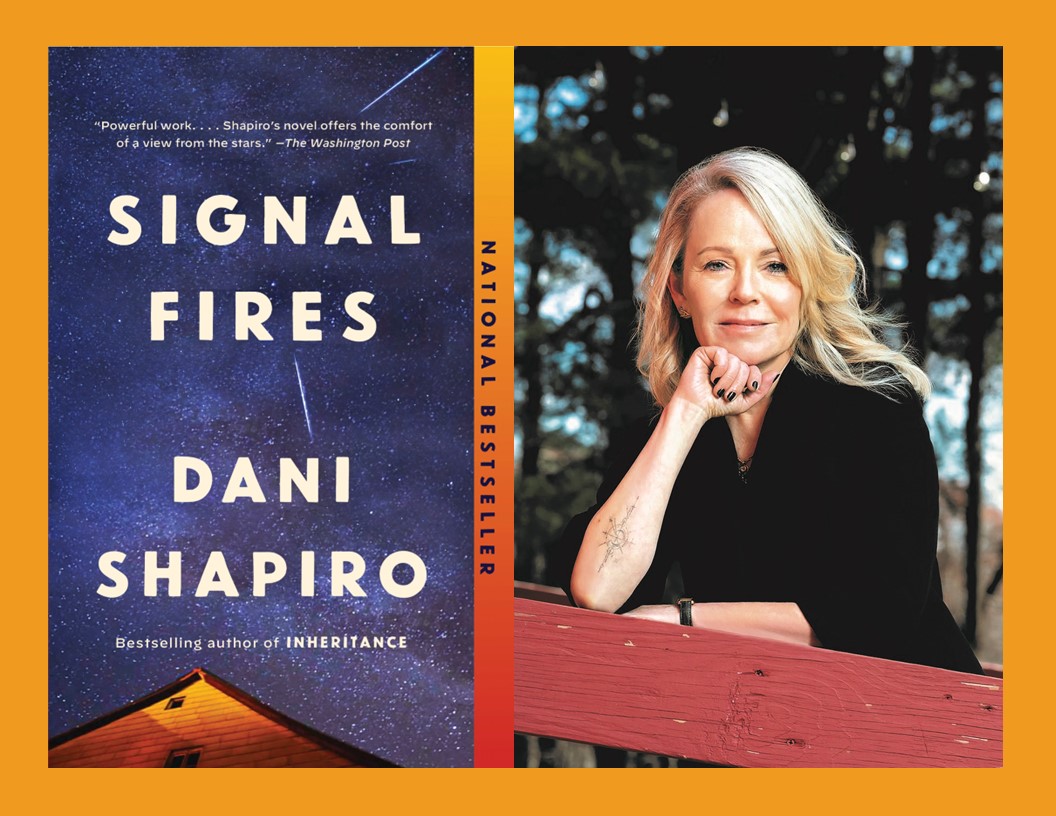 The 32nd Edition of the Book Festival of the MJCCA Presents Dani Shapiro, Signal Fires: A Novel


Author Talk, Q & A & Book Signing


A TIME Best Fiction Book of the Year • A Washington Post Notable Work of Fiction • A Real Simple Best Book of the Year


Two families. One night. A constellation of lives changed forever. An ancient majestic oak stands beneath the stars on Division Street. And under the tree sits Ben Wilf, a retired doctor, and ten-year-old Waldo Shenkman, a brilliant, lonely boy who is pointing out his favorite constellations. Waldo doesn't realize it but he and Ben have met before. And they will again, and again. Across time and space, and shared destiny. Division Street is full of secrets. An impulsive lie begets a secret—one which will forever haunt the Wilf family. And the Shenkmans, who move into the neighborhood many years later, bring secrets of their own. Spanning fifty kaleidoscopic years, on a street—and in a galaxy—where stars collapse and stories collide, these two families become bound in ways they never could have imagined. Urgent and compassionate, Signal Fires is a magical story for our times, a literary tour de force by a masterful storyteller at the height of her powers. A luminous meditation on family, memory, and the healing power of interconnectedness.


ABOUT THE AUTHOR


Dani Shapiro is the author of eleven books, including the NYT bestseller, Inheritence, and the host and creator of the hit podcast Family Secrets. Dani's work has been published in fourteen languages and she's currently developing Signal Fires for its television adaptation.


Books will be available for purchase on the evening of the event from our partner bookseller, A Cappella Books!